We're on a mission to democratize digital advertising.
Say goodbye to the ad tech tax, spend limits, and restrictive network buy-ins
Our story is unique. We built Mantis® to be the first end-to-end programmatic advertising platform to offer media buyers and sellers true fee transparency. Unlike other buy-side platforms, we build direct relationships with publications and remove all intermediary fees to save you money.
Learn what makes us different
What's at stake?

One-third of your marketing budget
It is estimated that 33% of programmatic ad spend goes to intermediaries, but it doesn't have to be that way. With Mantis, you get true fee transparency and save money by avoiding the standard ad tech tax.
How we do it
Source: eMarketer, July 2019
33%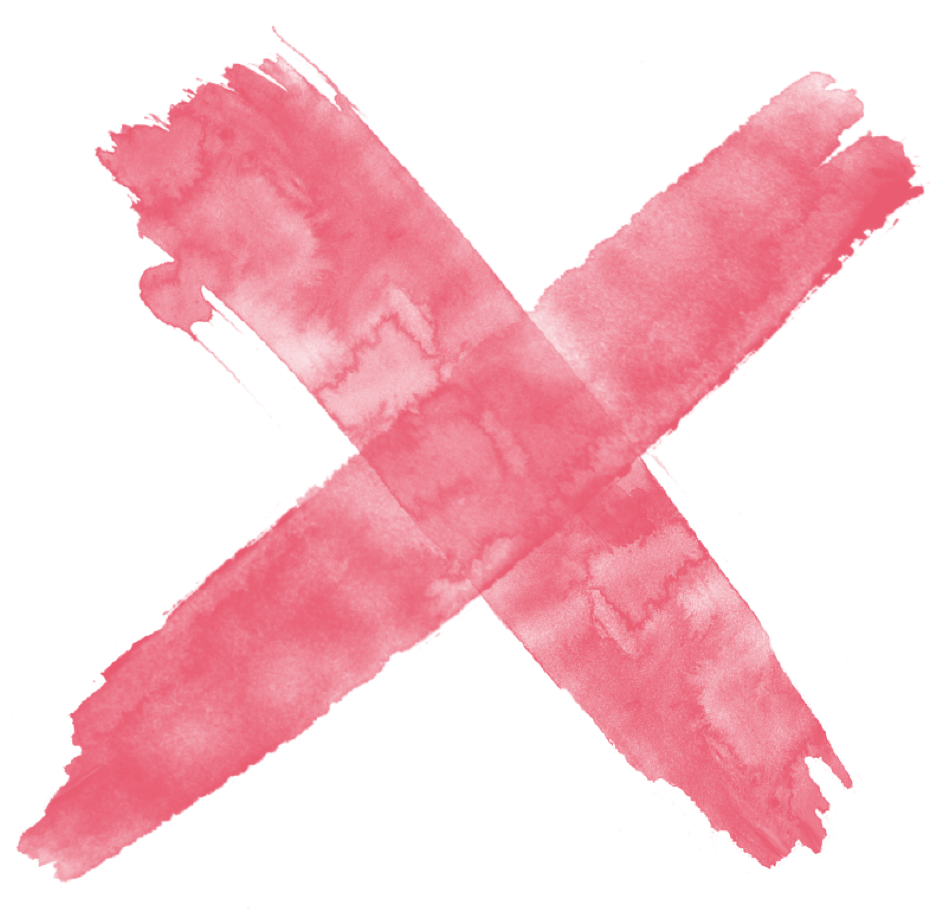 Our proprietary 0% fee ecosystem
With Mantis®, digital advertising is simple
Quick & easy onboarding and account setup
Launch digital ad campaigns targeting exclusive audiences in minutes, and with minimal effort.
Get started
Transparent pricing with absolutely no fees on ad spend
Join the 1000+ businesses who are saving 33% or more of their marketing budget by switching to Mantis.
Learn more
All of the features you need at a low, fixed monthly cost
Get instant access to run and serve display, mobile, native, video, and retargeted advertising campaigns.
View plans & pricing
Access exclusive audiences and premium ad inventory via an easy-to-use DSP.
Create strategic ad campaigns in minutes.
Advertise directly with publishers via a thriving private marketplace.
Buy and sell direct with no middlemen fees.
Boost conversions by 70% or more with retargeted ads by Mantis.
Launch retargeting campaigns with ease.
* Source: Software Advice
Access the largest pool of behavioral data from cannabis & CBD enthusiasts.
Learn more about your customers with Mantis.
Join the first OpenRTB ad exchange supporting the cannabis industry.
Mantis is built for DSPs, SSPs, and more.
Earn 100% of the advertiser's winning bid as a Mantis publisher.
Serve display, mobile, native, and video ads.
Get our free and customizable ad server for your digital publication.
Serve your own in-house/direct ads with ease.
Have a team of digital marketing experts assigned to your account.
White glove service for select accounts.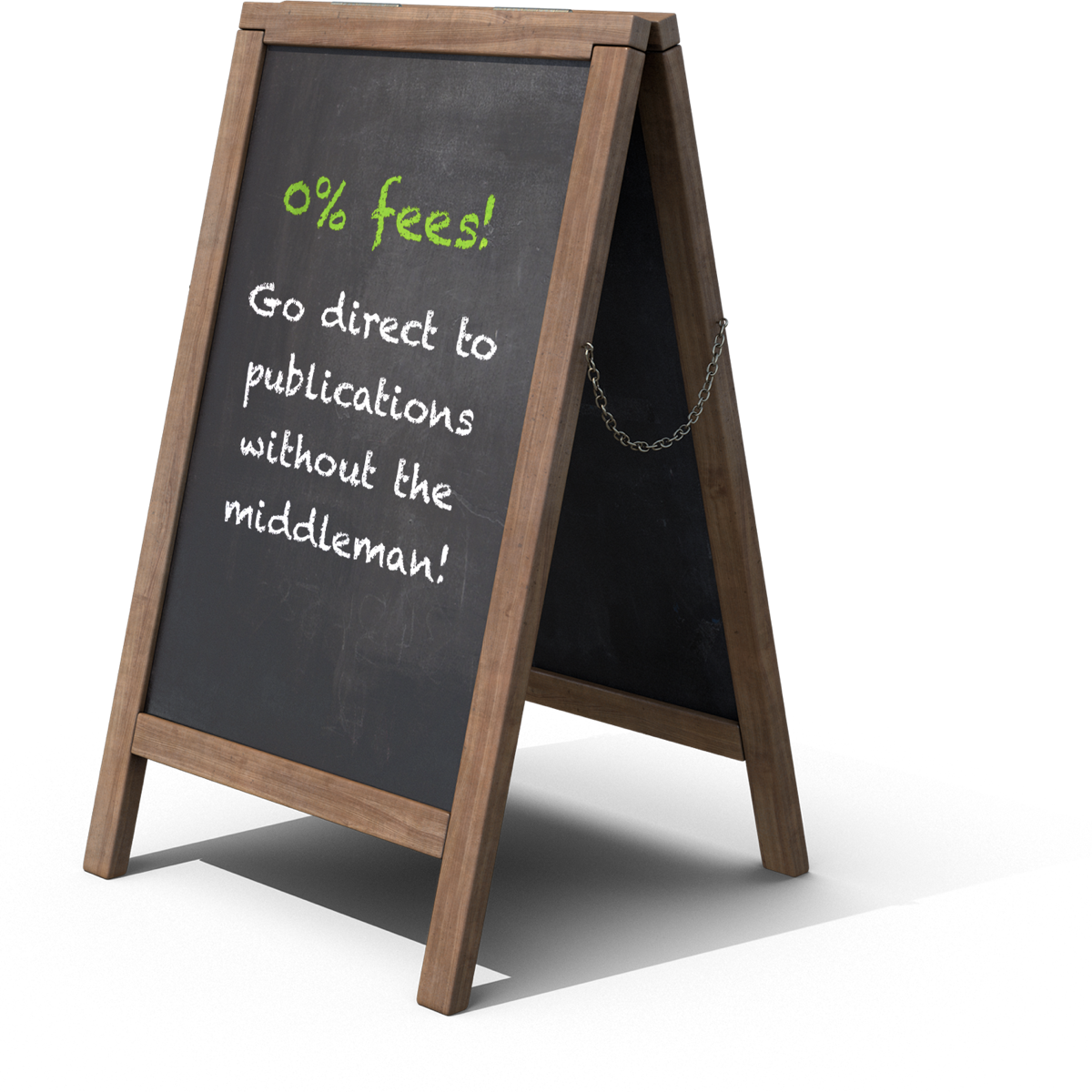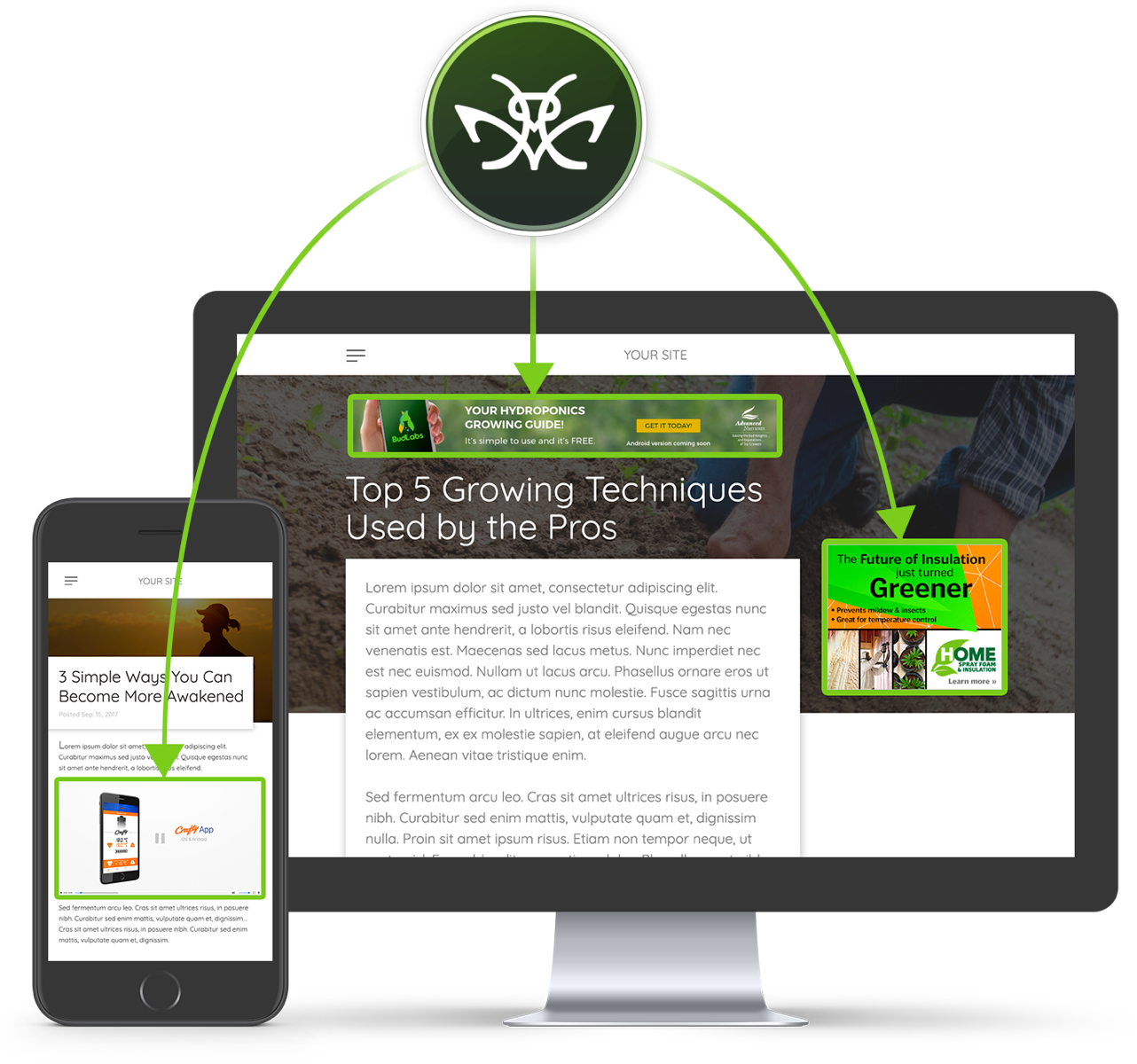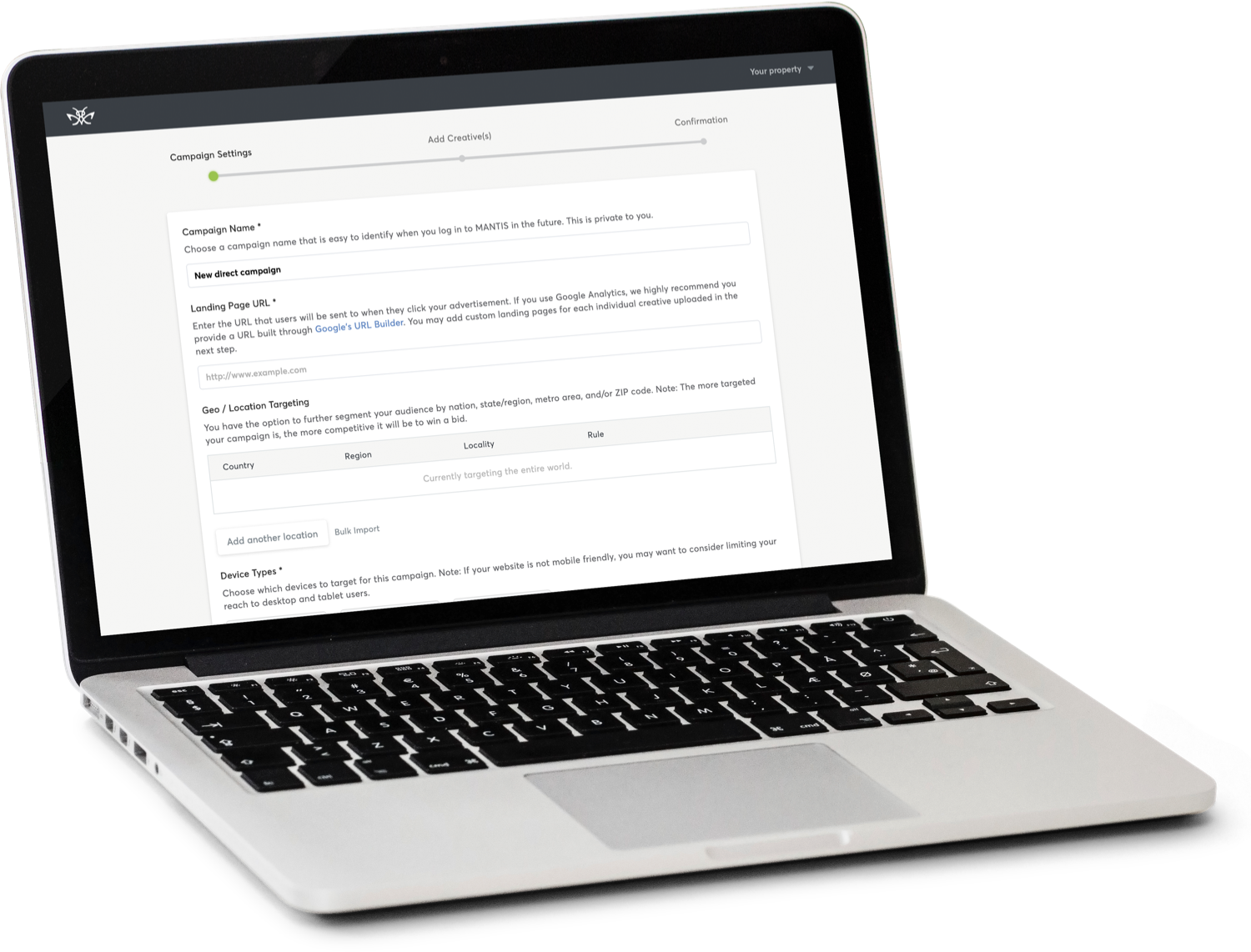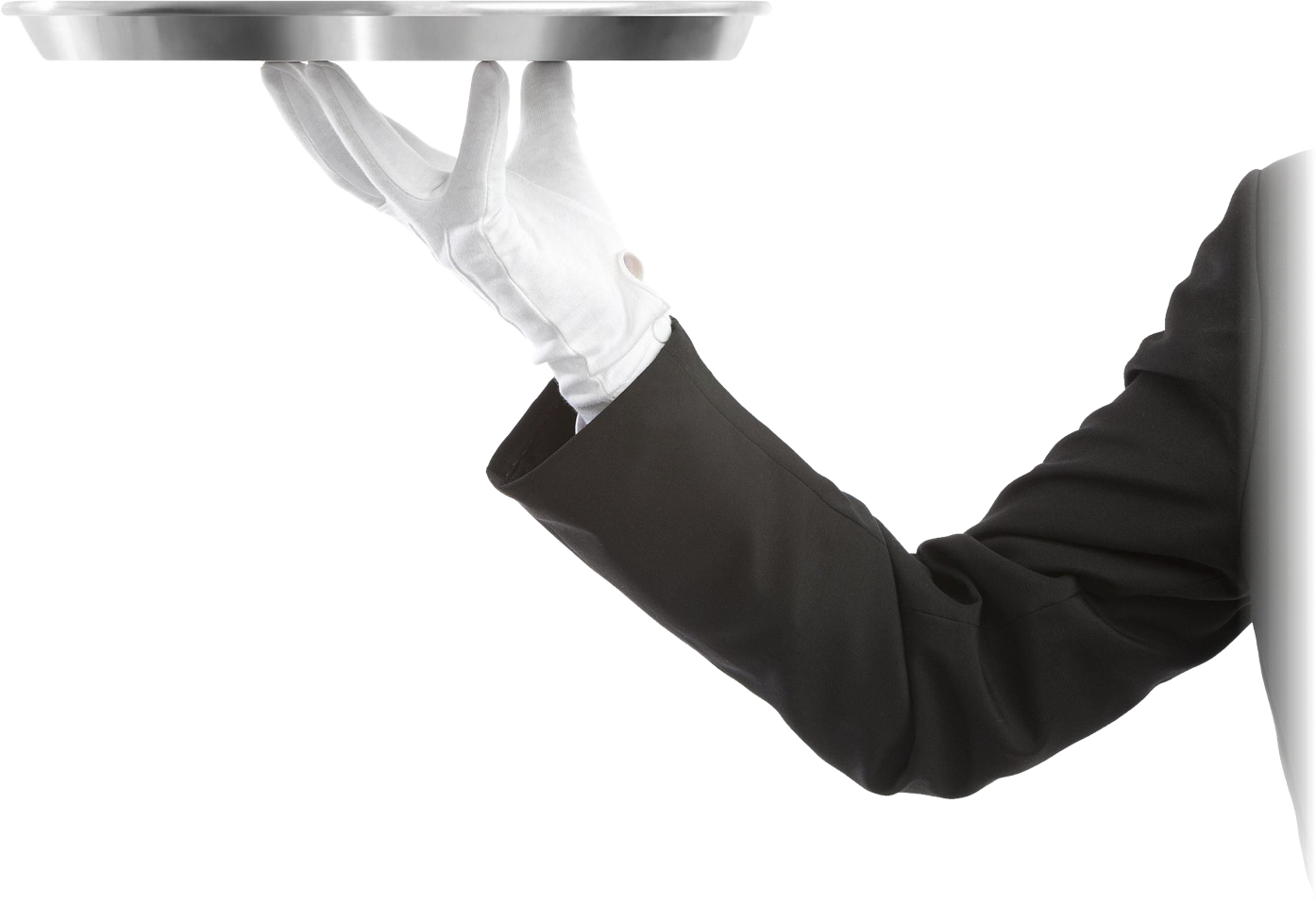 Find a solution to fit your needs
.