3 reasons you're overpaying for digital advertising
.
1
One-third of ad spend goes to intermediaries
It is estimated that US advertisers spend $12 billion per year on the fees that make programmatic display transactions possible. This equates to roughly 33% of the average advertising budget. These fees include payments to demand-side platforms (DSPs), supply-side platforms (SSPs), and other technology and service partners.
Source: eMarketer, July 2019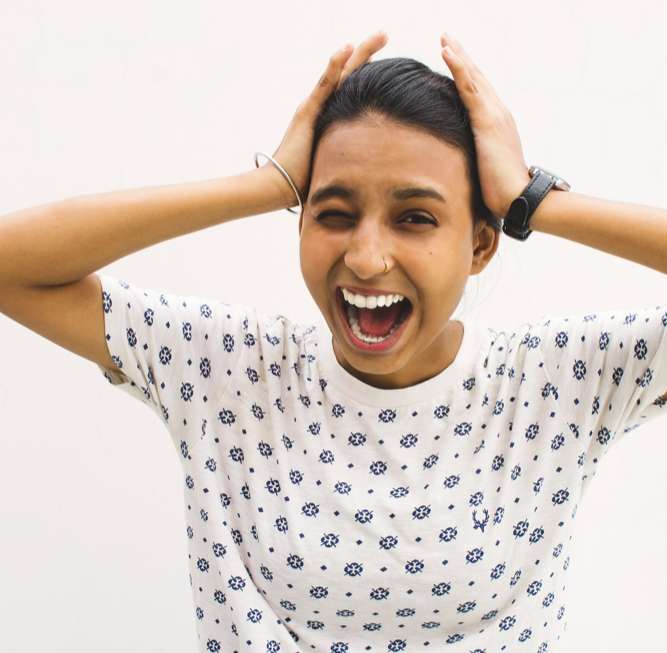 2
You struggle to find a transparent and fairly priced ad platform
While placing a media buy may seem like a straight-forward process, getting real transparency from a digital advertising platform can feel impossible. The reality is that most marketers are not aware of the true costs of advertising with a given platform. Ask yourself, "how much money is my buy-side platform and all of its third-party partners really taking from me and the publisher when facilitating an ad buy?"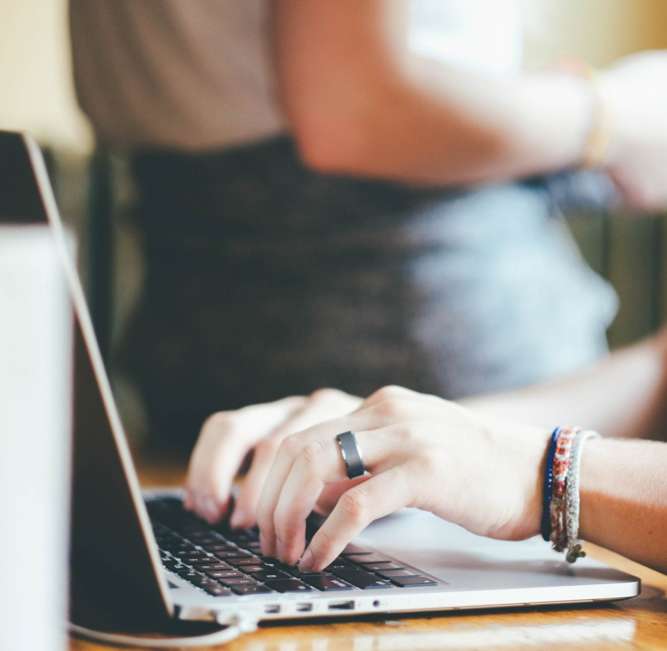 3
You may think that you're getting a good deal even when you're being misled
DSPs set the rules for the auction, which means they have the authority to set or outbid the final clearing price. That's a lot of discretionary power. This trade-off impacts more than just the final price you pay, meaning that if you pick the wrong buy-side platform, you can easily overpay for your digital campaigns by tens of thousands of dollars.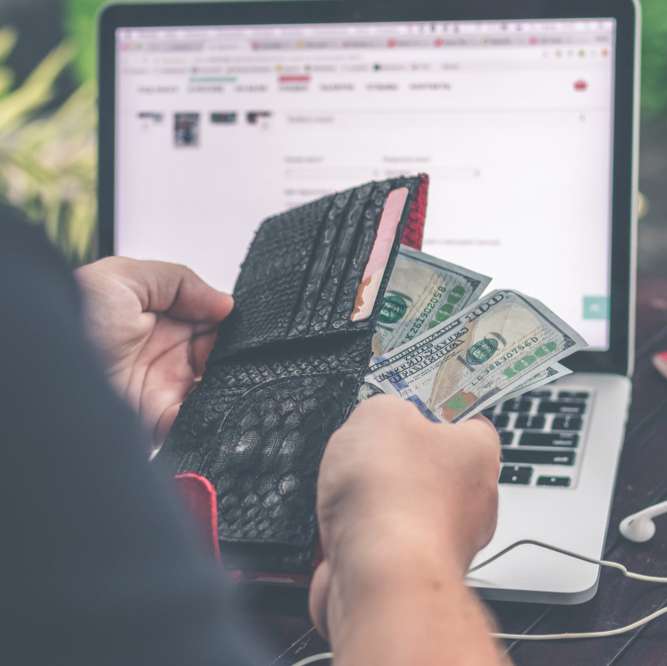 We created Mantis to get you the most value for your ad dollar and to protect you from the many pitfalls of digital advertising.
Here's how we're different:
1
We built our own end-to-end digital advertising ecosystem and removed fees from every layer in the supply chain
With Mantis, agencies, brands, and publishers are saving large sums of money by avoiding unnecessary auctions, middlemen fees, and inflated rates altogether. We invite you to give Mantis a try to see for yourself why we are different from commercially available, off-the-shelf software.
2
We bake in protections for buyers at no extra cost and offer simple and transparent pricing
All traffic goes through various safety checkpoints including multiple 3rd party, industry-leading fraud vendors. Plus, we take a strict stance on ensuring high viewability standards. With Mantis, you can rest assured knowing you'll only pay for premium ad inventory and receive campaign performance insights in real-time.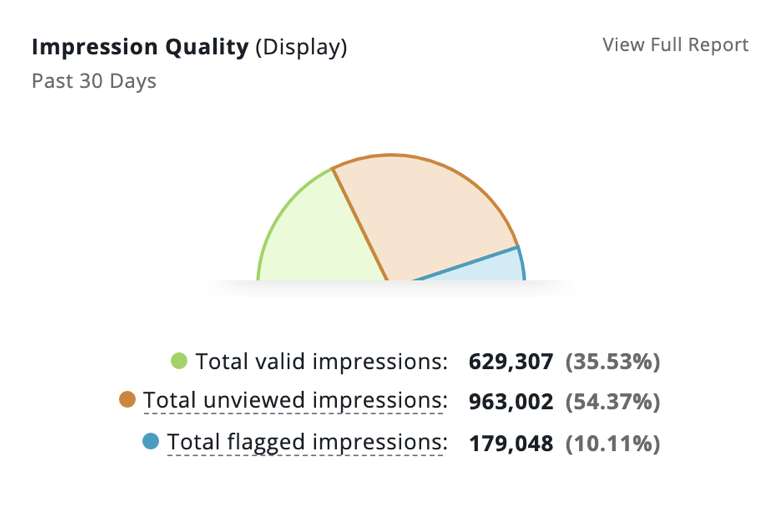 3
We make it easy for anyone to launch targeted display, mobile, native, video, and retargeting campaigns
Digital advertising doesn't have to be complicated or time consuming. Set up strategic digital campaigns in minutes and with minimal effort. Whether you need assistance with the day-to-day management of your campaign(s) or prefer to be the captain of your own ship, we can accommodate.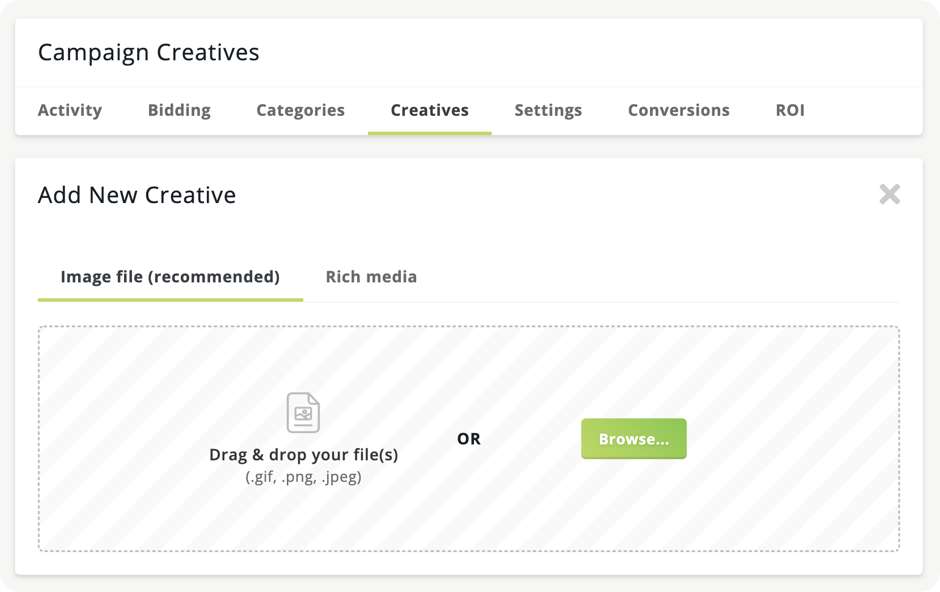 4
Unlike other platforms, we're in the business of providing real value to our customers — not shareholders
We make money from building long-term partnerships with brands and agencies who love using our software to grow their business, not from the amount of money you spend with us.

The bottom line: If you are advertising online and believe in fee transparency and fair pricing, you should give us a try.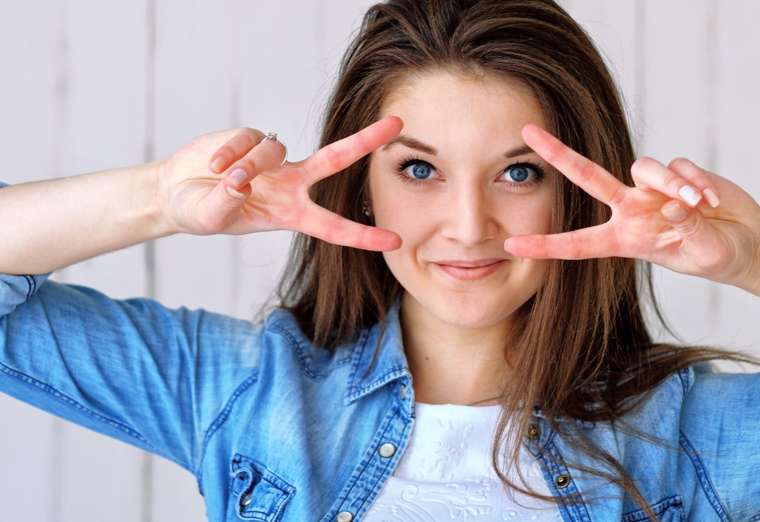 Find a solution to fit your needs
.