Transparency, Affordability, and Flexibility - all in one package
Beautiful and easy-to-use advertising software built for any size business
Features
Self-service ad software
Direct-to-publisher inventory
Third-party websites and apps
Programmatic exchange fee
40%
25%
10%
5%
Real-time bidding platform
Display banner ads
Recommended content ads
Video ads
Built-in ad fraud protection
Premium vCPM inventory
Adhoc & campaign reporting
Creative performance reports
HTML 5 / rich-media support
Support options
Live chat
Live chat
Live chat
Email + phone + chat
Targeting
Premium mainstream audience
Exclusive cannabis audience
Retargeting capabilities
Geographic targeting
Country level
State/regional level
DMA & Postal
DMA & Postal
Contextual targeting
Device targeting
Operating system targeting
Time of day targeting
Frequency capping
URL blacklists
Attribution
Conversion tracking pixel
Conversion event timeline
Shopify integration
WooCommerce integration
Google Analytics integration
Not sure where to begin? Get a personalized recommendation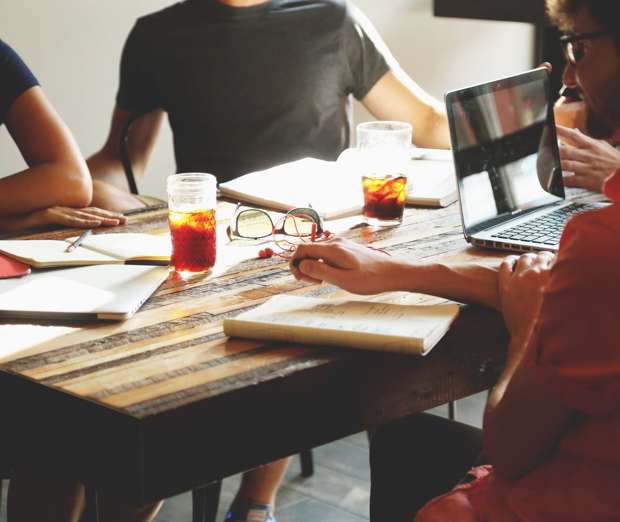 Mantis DSP for Agencies
Take your agency to higher levels with Mantis
Offer your clients more value with Mantis. Our software makes it easier than ever for agencies to launch, track, and manage ad campaigns on behalf of clients. Avoid paying third party middleman fees and gain direct access to exclusive audiences currently unavailable via any other buyside platform.
Register your agency
FAQ
Getting started is quick and easy
What payment methods do you offer?
▾
We accept all major credit cards. For media buys exceeding $5,000 USD, please contact us to request an invoice containing bank-to-bank ACH/wire information.
Request a custom invoice
How do I switch to a different plan?
▾
You can switch your plan at any time by contacting us. Any changes to your billing plan will go into effect during the next billing cycle. Your current plan will continue as-is until the license is expired.
Do you have special pricing for managed accounts?
▾
We do indeed. If you intend to spend more than $10,000 per month on advertising and are interested in our whiteglove service, we have customizable plans that can meet your needs.
Contact us for pricing
What happens if I run out of ad credits?
▾
To prevent your ad campaign(s) from pausing unexpectedly, Mantis will automatically bill you in advance before your ad credit balance is depleted, as long as you turn on the automatic renewal setting within the Billing area in your account.
Learn more
How is Mantis different from other DSPs?
▾
According to eMarketer, US advertisers spend $12 billion per year on the fees that make programmatic display transactions possible. This equates to roughly 33% of the average advertising budget. These fees include payments to demand-side platforms (DSPs), supply-side platforms (SSPs), and other technology and service partners. With Mantis and its unique direct-to-publisher model, you save large sums of money by avoiding unnecessary fees from middlemen and third-party softwares.
Start advertising in just 5 minutes
Give Mantis a try today — you'll be happy that you did!