How Audience Extension works
.
We create a custom audience segment from your website visitors
Earn money every time an ad is shown to one of these users on the web
A True Win-Win
.
Audience extension leads to higher conversion rates for the advertiser and more revenue for the publisher.
Learn More
Publisher Benefits
Earn additional revenue without having to show ads
.
Make money for your unique audience without having to show a single banner ad and risk disrupting user experience on your website.
Sign Up
For Cannabis Publications
Our advertising partners want to reach cannabis-friendly audiences. Work with us to earn more money than you do today.
Quick Implementation
Easy to do yourself. Get started with Audience Extension in a matter of minutes via a self-service dashboard.
No Payment Risk
Unlike other networks, ad spend is prepaid with no default risk and payouts occur at the beginning of each month.
More Flexibility
Absolutely no direct revenue risk
.
Rest assured MANTIS ensures advertisers balance their spend between your direct inventory and third-party websites.
Sign Up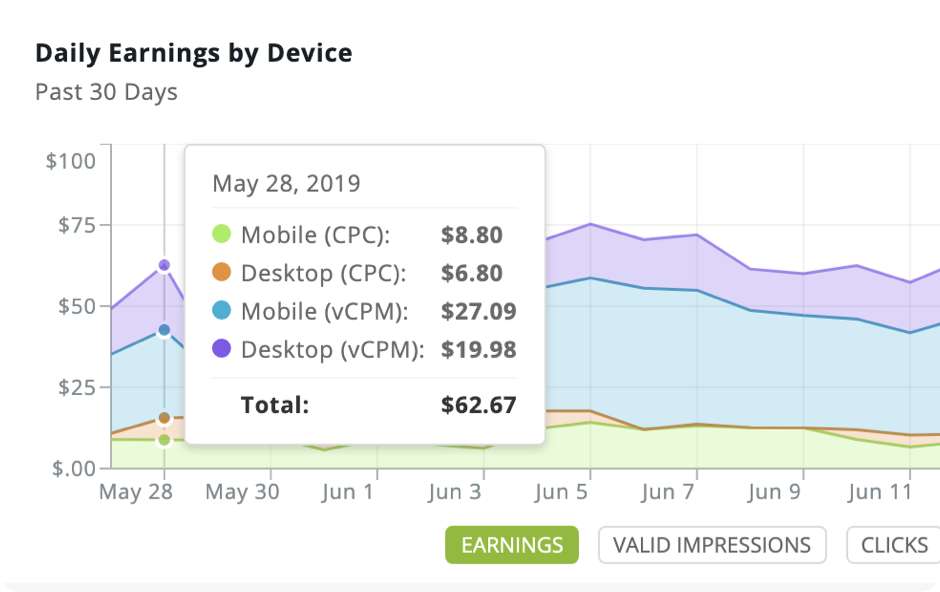 Extend your audience
.
Grow your property's endemic reach with Audience Extension by MANTIS.
Create An Account
Get started with FREE tools, or get more with our premium software.